"Travelling" – notice that smile on your face that makes you remember your dreams to become another Bartholomew Dias and discover a novel cape of good hope. Exploring the world may be the deepest passion for one or just a source of refreshment for the other; but, undoubtedly, it is another necessity for human beings to learn new things.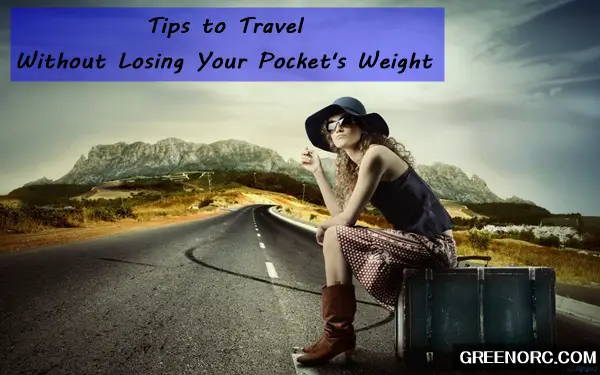 And the good news is that it is not that expensive to roam around beautiful globe, if you are sentient of these magical Tips to Travel without losing Your Pocket's Weight.
Tips to Travel without Losing Your Pocket's Weight
India? Or America?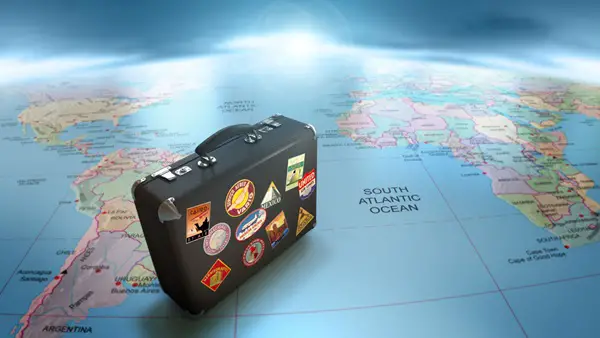 Thinking of an appropriate place to celebrate your vacations is of utmost importance.
If you are travelling alone, you may choose any place as per your valuable aspirations and pocket's weight. But if travelling with friends or family, you need to make out a common choice.
Also, have a check on cheap places to travel before you plan. South America or South East Asia is an exclusive choice with serene nature and exotic views.
Go around the Globe Off-Season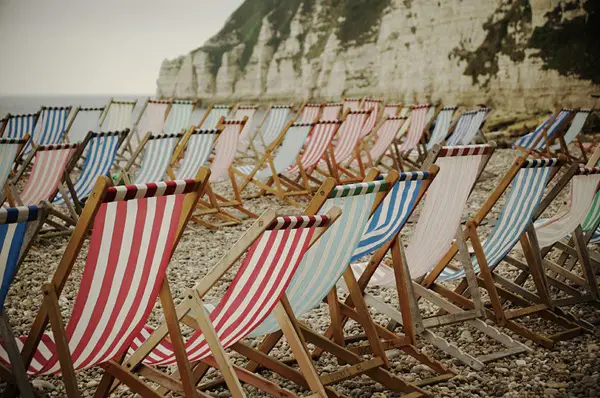 It is another clever thing that you can do to go round the world without spending much money. Travelling in time just after the special peak season for the respective place as to enjoy the benefits of low hotel rates and visiting charges to trip at the tourist attractions of that place is an intelligent idea.
Don't Book the lodgings in Advance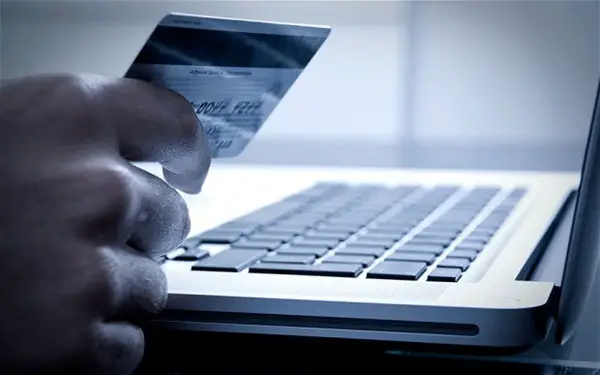 Avoid booking the accommodations online, that is before you get to actually see the place.
Instead, book a simple housing for a day as to make sure if it is a good choice to stay there until the complete trip.
Else, it will be easier for you to hunt for some different cheap, yet refreshing lodgings that might not be available online. Play smart dude! Reduce the expense for your tour and double the fun!
Enjoy Eating at Road Stalls
You will find almost all varieties of popular edibles of the place in local stalls at the side of the roads that are tastier than in restaurants in much cheaper rates. Moreover, it has got to save your money from being wasted at worthlessly eating in hotels. Yes! This could sometime question your health if you are blind towards the cleanliness. So, make sure the food stall you are moving towards is neat and sterile.
Book On-Time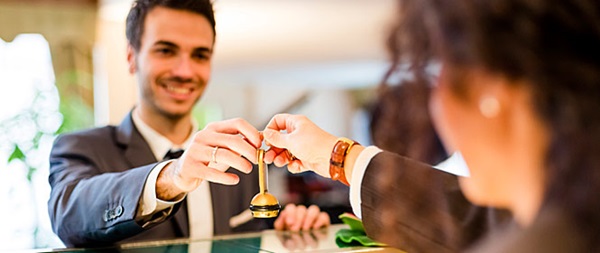 It is a smarter way of getting discounts! You will undeniably enjoy your special 25% discount on booking up standard hotel or travel seats! It is a simple strategy that tourism companies and hotel management will never want any of their seats or room go vacant! So, they willingly give discounts at the end to fetch up customers.
Bargaining will Save it All!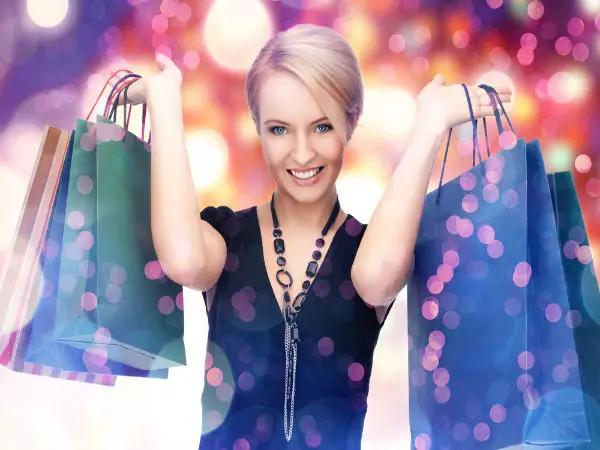 Not at shopping malls but at small shops and pavement stalls that has various general things including veggies or food stuff!
You may find bargaining really amusing thereby saving a few bucks while shopping successfully.
Owner of those shops also own a business strategy as to double their income since it is an honest theft sometimes.
Bargaining will get you things in correct price value of the service or product.
Travel with Friends or Family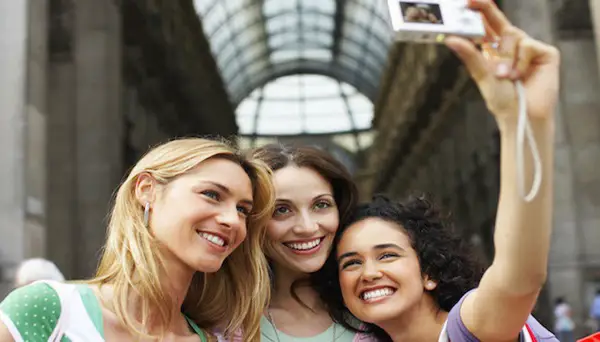 Travelling with friends and family will get you discount at, almost, everywhere! May it be the affair of accommodation or of your long voyage to the glimpse of nature and tradition during the exploration! Travelling with friends with reduce your expenses to transportation and stay at hotels as they will be sharing it up equally with you.
Happy riding far from your house in search of paradise falls making it (may be) the most memorable journey of your life with your family and loved ones! May be this is that trip that will inspire the writer or the painter or the singer or a photographer in you to be the eighth wonder of the world thereby being the shining star of incredible art. Go on folks! Life, in it different and unseen appearance is waiting to meet you in this fascinating trip!